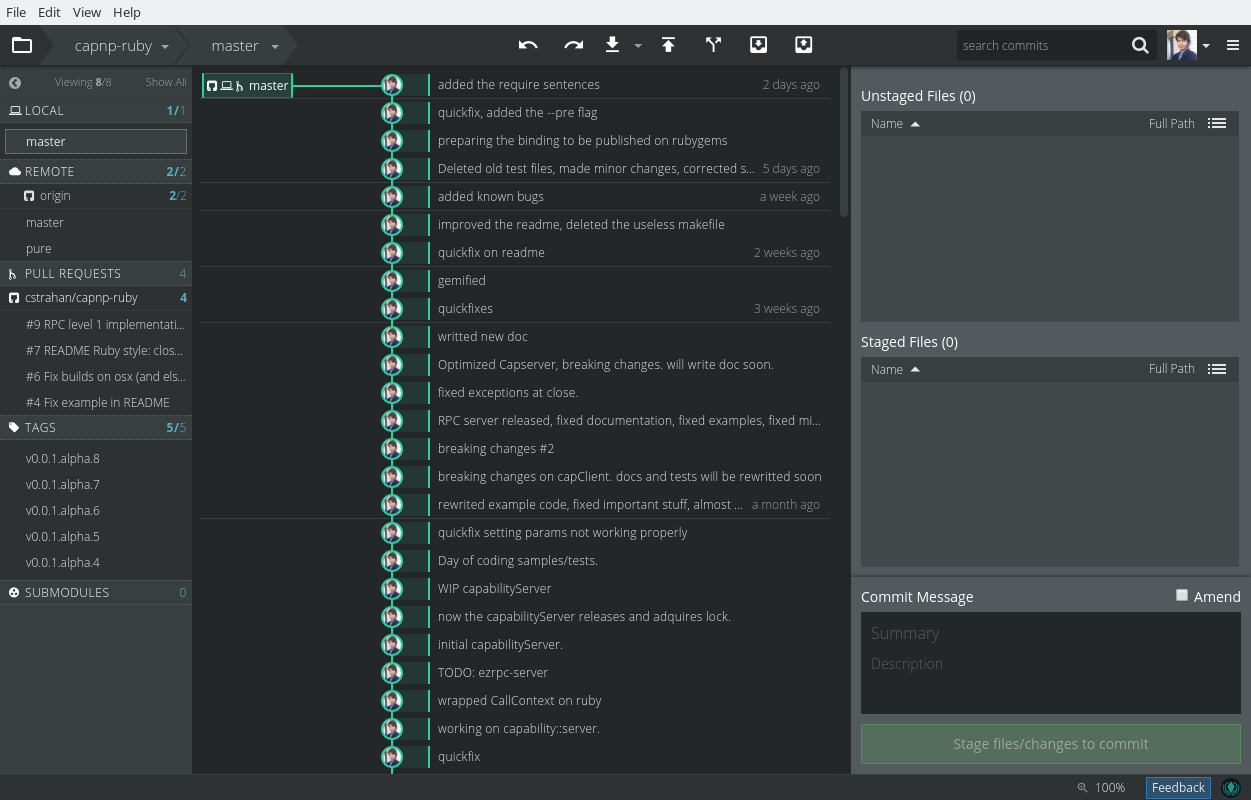 introduction
CapnProto is a extremely fast data interchange format and a capability based RPC system. The main point is that it has no decode/encode step.
this means that when you have your capnproto structure built you can just write the bytes to disk or send it over rpc.
Talking about the RPC: it does "time travel", that is, you can write a bunch of methods operating on the same value and all those methods will be coerced on just one request. That is implemented on your code via pipelines.